Volunteering in Uganda provides a safe and eye-opening cultural exchange experience for people of all ages and nationalities. There's a lot going on out here. But there's not much photographic evidence of it floating around the internet.
Instead, we have the typical selfie – young volunteer posing with dusty little kid.
I don't want to see idle people. I'm sick to death of poverty porn. Enough with the exaggerated stories of danger and civil unrest. This is why The Real Uganda was founded in 2005 – to show the world the full picture of life in Uganda.
The Real Uganda offers 2 – 12 week locally-led communty-based volunteer programs.
In that regard, THIS is what life looks like for our volunteers in Uganda: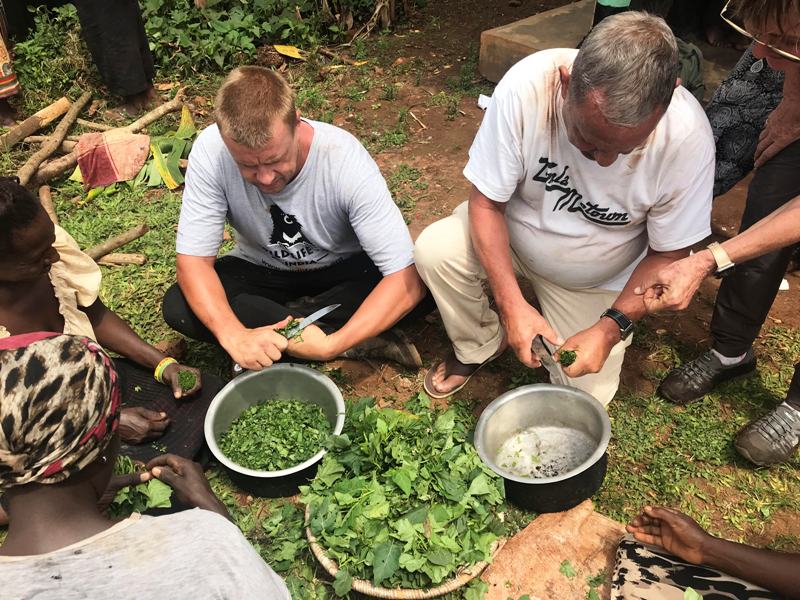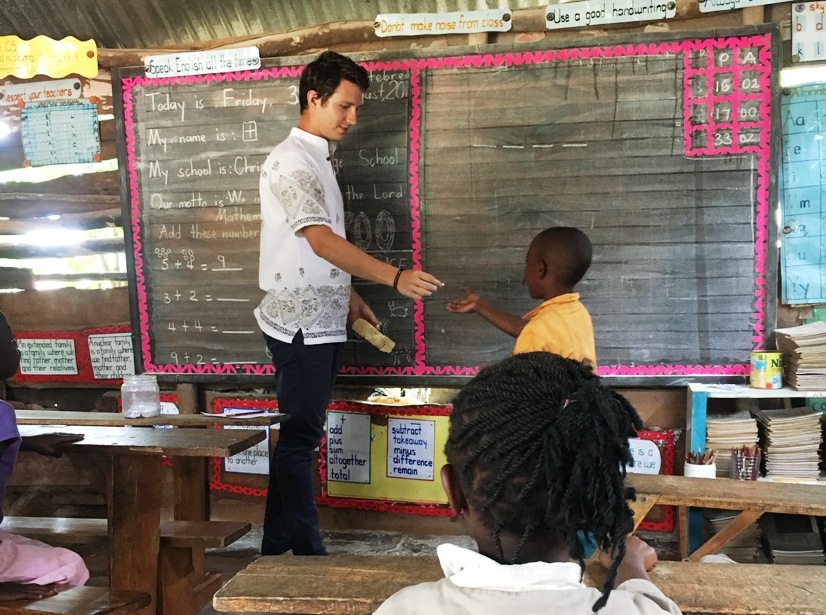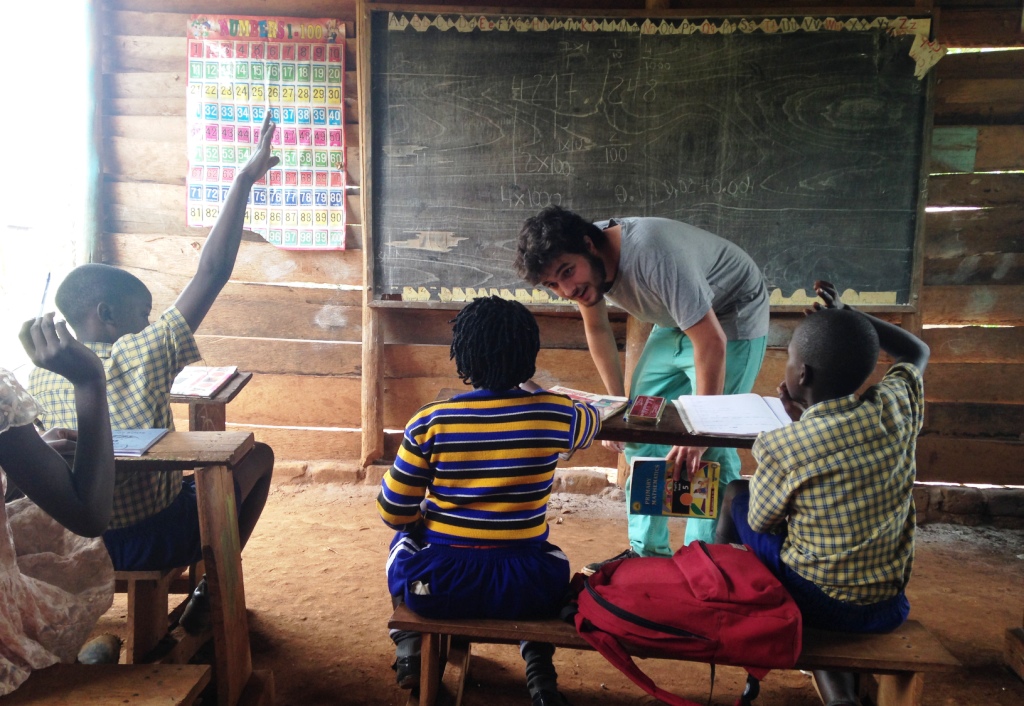 We don't always have a solid roof over our head, but with the help of volunteers, the kids are getting the encouragement, creativity, and love they need.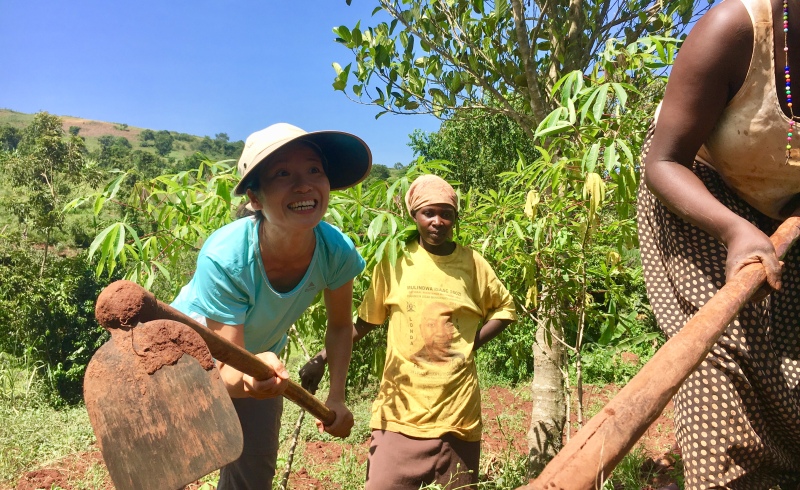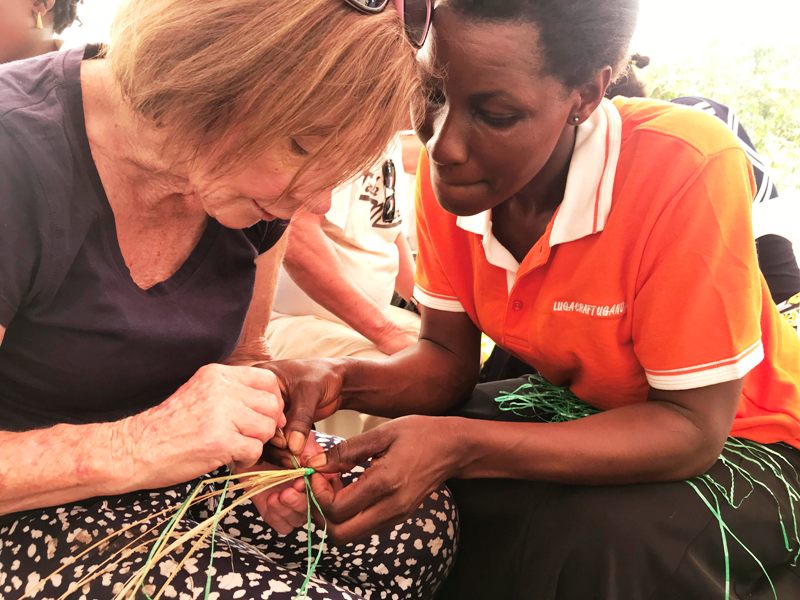 Some days you'll sweat, some days you'll smile. Every day is guaranteed to be randomly different.
The Vibrance of Mukono Town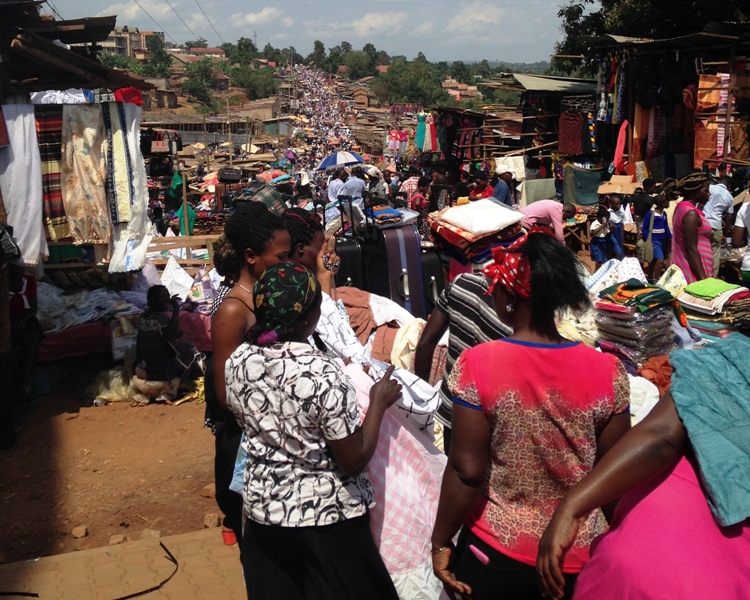 The beauty and peace of the village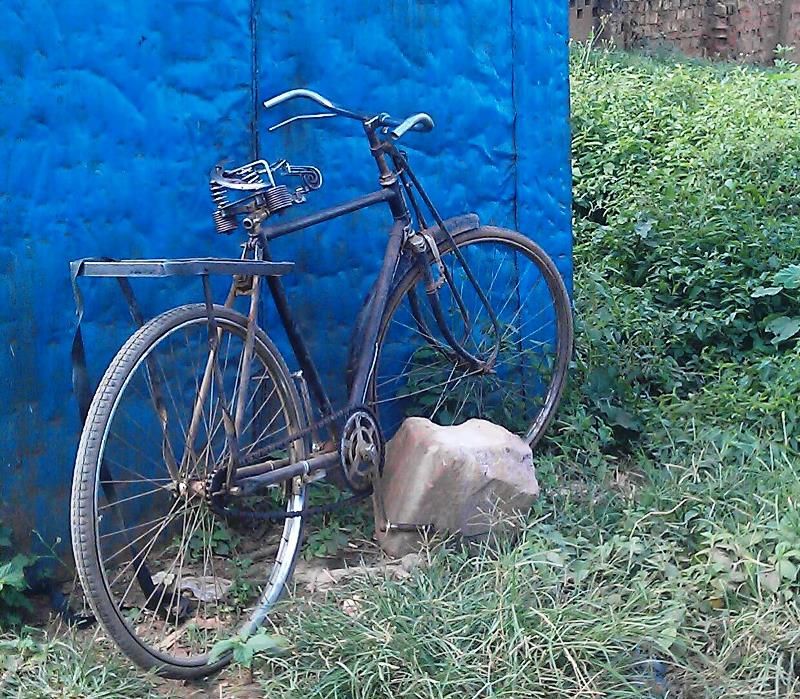 The Ugandan village offers no pollution, no noise, just peace. Are you ready for it?
Not traveling during the pandemic? Help us give practical and transformative skills to young Ugandan women.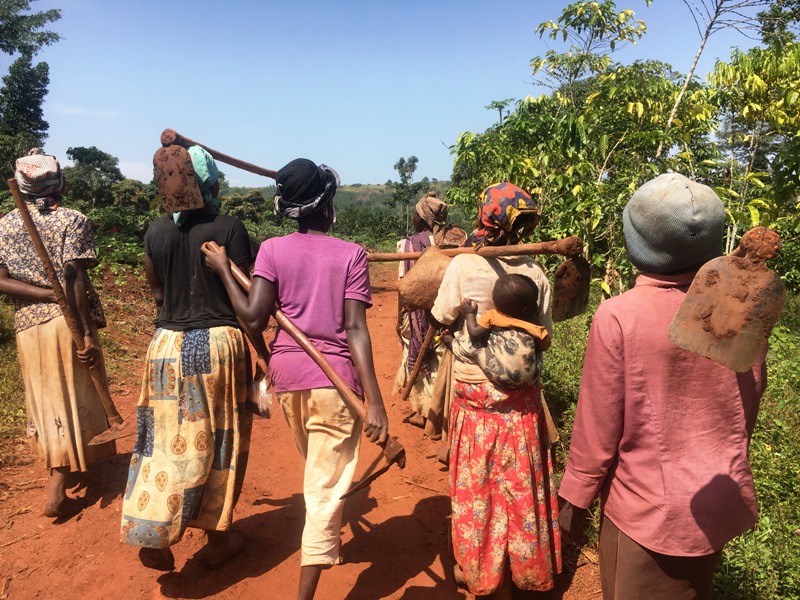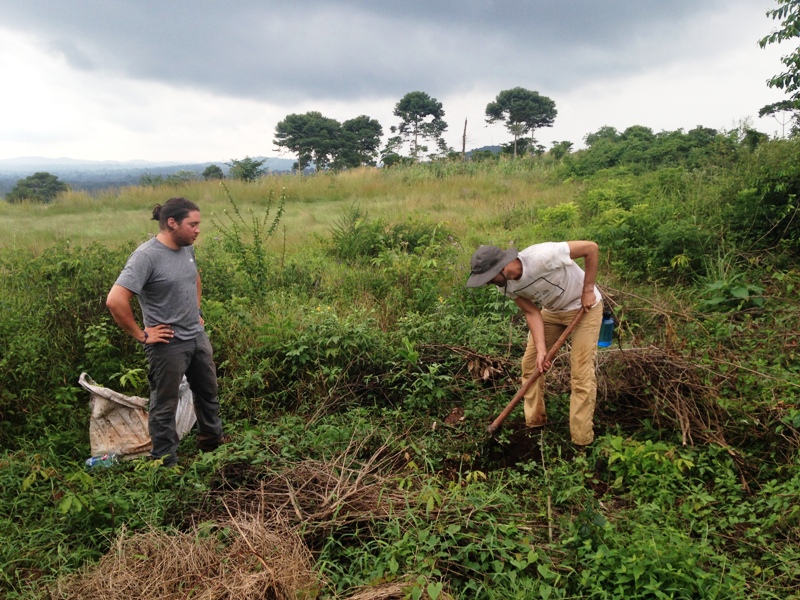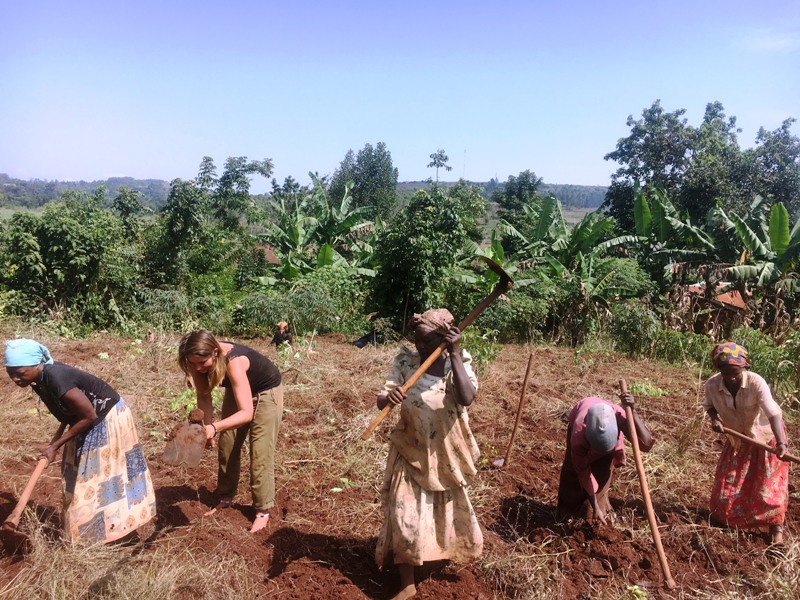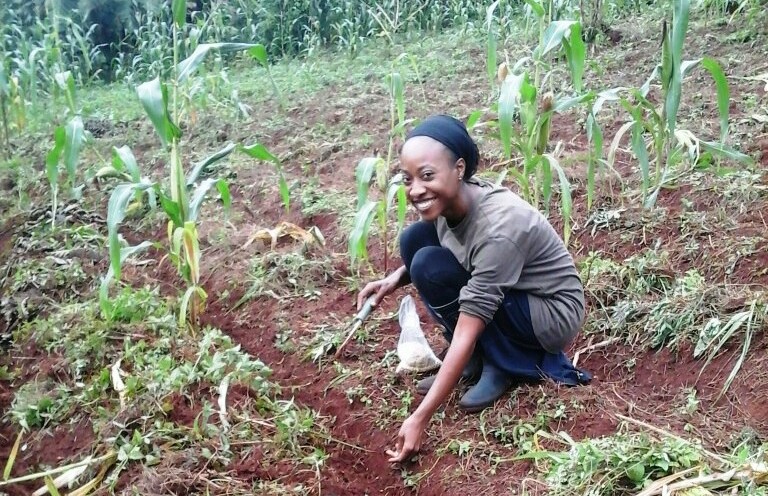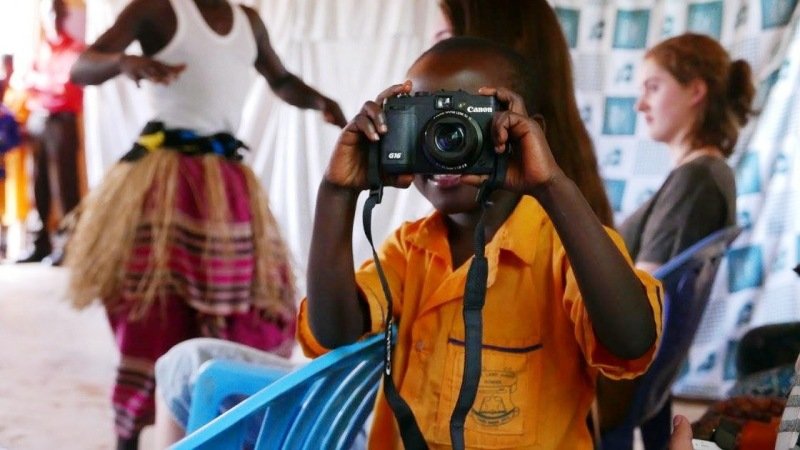 Ugandan childhood is indeed something to be cherished and shared with the world.
I love cultural exchange. I love travel. I love photos. I love Uganda. We've got to stop the stereotypes and prove the reality. Volunteering in a developing country isn't about saving, it's about sharing. You'll find our local communities peaceful, safe, and so welcoming.
Email us at [email protected] with your photographic proof! We'd love to feature what you learned while volunteering abroad.
Otherwise – share this and spread the word!