About Us
Our volunteers build relationships with ordinary Ugandans working hard to improve our society
Way back in 2005, The Real Uganda began as an initiative to bring skills and funding to tiny, locally-led community-based organizations. In almost two decades, it has grown into a network of international volunteers and Ugandan leaders transforming rural communities.
How?
By introducing volunteers to the beauty and complexity of Ugandan culture, and encouraging them to build relationships with ordinary Ugandans working hard to improve their society.
The Real Uganda is successful because we put organizations and the communities they serve at the forefront of all planning. The outcomes and impact of our programs are set and evaluated by local people. Volunteers join in, learn, and support local solutions to local problems.
And they learn a tonne about the reality of life in Uganda.
The Real Uganda's online shop has uniquely Ugandan tees, caps, bags, and mugs. Look great and support our community programs.
International Volunteer Impact in Uganda
After 18 years working exclusively in Uganda, The Real Uganda continues to learn what motivates local organizations to host international volunteers.
It's not about financial outcomes or self-sufficiency. None of our partners envision a future without volunteers working by their side.
Rather, its about solidarity, team building, and shared leadership.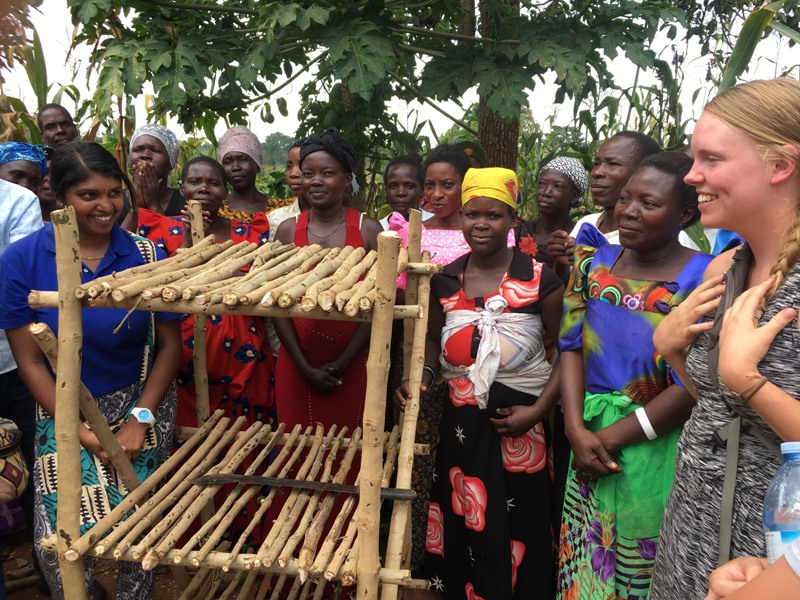 Discover what our partners say about the impact of international volunteers in their organizations.
"The biggest excitement for the communities is to share their lives… All their lives, nobody is interested to know how they live, why they eat the food they eat. And when they get somebody who is interested in such information, they start valuing their lifestyle better."
"Volunteers come from different cultures, and we also have a different culture from them. But they don't force us to follow their culture, and we don't force them to follow our culture. But we advise one another, which is very good."
"Even if a volunteer has spent a week, it changes some kind of thinking, some kind of doing things… somewhere there is a point touched. There is no one who has come around that has not made a change."
"You add more hands on the work. It's like carrying one log of tree, if you are 10 then it is light work." –
"What matters mostly is sitting together and coming up with a solution together as a team. We draft a plan we are going to follow together as a team. We cannot serve when we are separated. We can only serve when we are a team."
"Through volunteers, the communities we serve get a different perspective on how the world runs. They learn different cultures, and are able to value living together with other people and learning from them. Usually volunteers' approaches to community activities are different from our staff. Our communities understand there are other ways of doing things, other ways of living."
"We are now engaging men and boys to end violence against women. It was an idea brought by a volunteer. Even right now, we are still using it… we don't pick everything they tell us. We decide what works… We still have the same mission, goals, everything, but volunteers have helped us to make sure we really achieve them."
"It's like when a panga [machete] is not cutting properly, you use a lot of energy. But when it's sharp, you use less energy. The volunteers reduce on my energy."
"We are a team. We are having problem X. Let's solve it as a team. Help us. Then they begin. I don't even chair the meeting because we are all leaders now."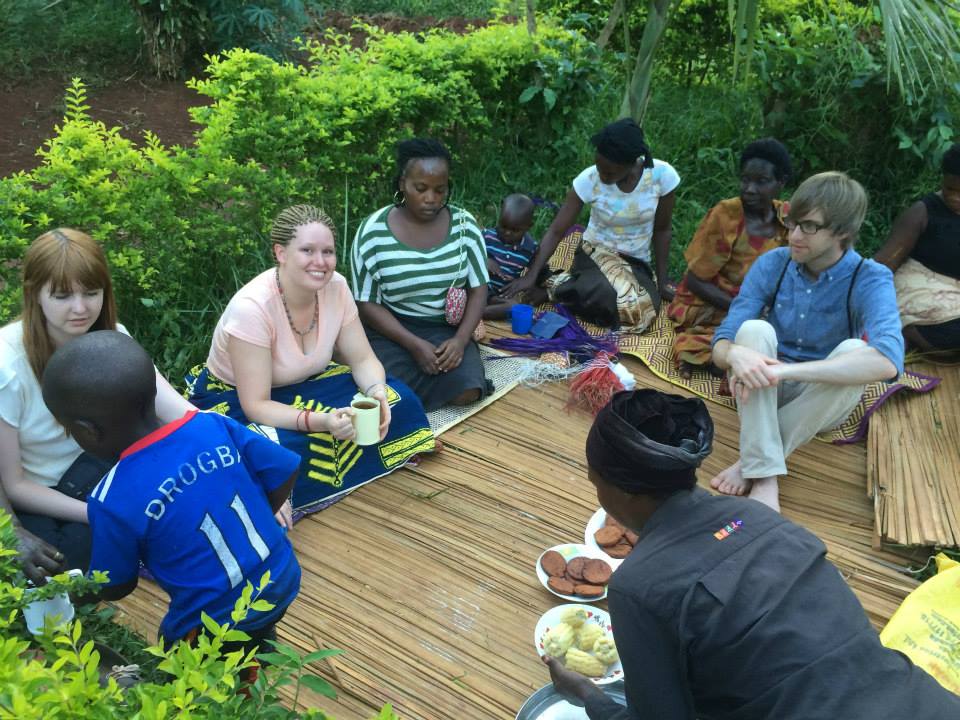 These days, everyone can get involved with the wonderful things happening in Uganda.