APPLY TO VOLUNTEER WITH THE REAL UGANDA
Please complete the form below to apply for a volunteer placement.
Your application allows us to forward information about our programs and begin your early preparations.
We'll be in touch in the next 48 – 72 hours.
If you have questions please contact us.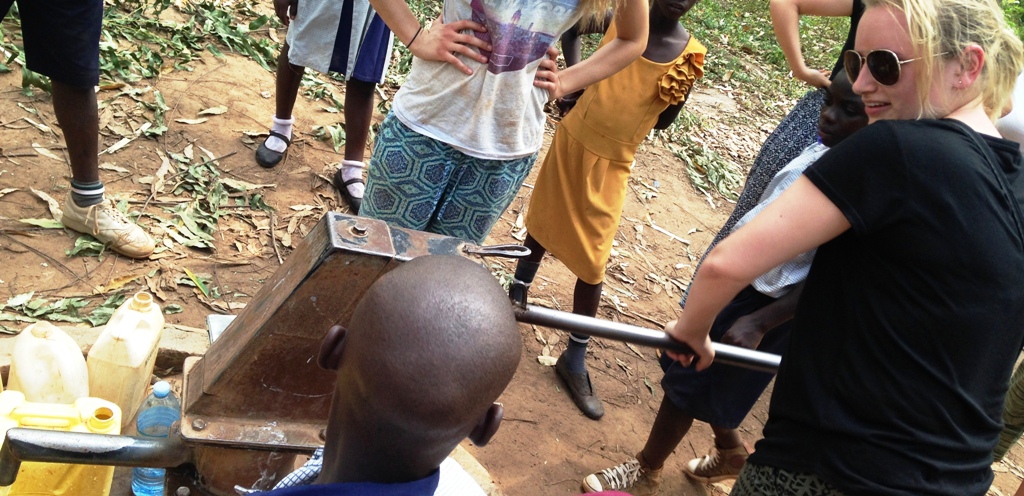 WELCOME TO THE REAL UGANDA