Programs
Choose from Our 4 Locally-Led Community-Based Programs (plus 1 bonus)
The Real Uganda began as an initiative to bring skills and funding to locally-led community-based organizations in Uganda. In almost two decades, we have grown into a network of international volunteers and Ugandan leaders that transform local communities.
In all our programs, volunteers are introduced to the beauty and complexity of Ugandan culture, and encouraged to build relationships with ordinary Ugandans working hard to improve our society.
Before reading, check this important information:
Ride to work on the back of a motor cycle as the sun rises.
Scrub the red dust off your feet as the sun sets.
Experience new community-building activities alongside women and youth every day.
2. Public Health Improvement
Learn the reality on the ground regarding the health care system in Uganda.
Support Ugandan medical professionals to serve more people in less time.
Help families make important decisions and stay healthy.
3. Agriculture & Conservation
Witness the impact of climate change in the tropics first hand.
Work hard and get your hands dirty on a communal farm.
Help a women's group achieve food security and environmental sustainability.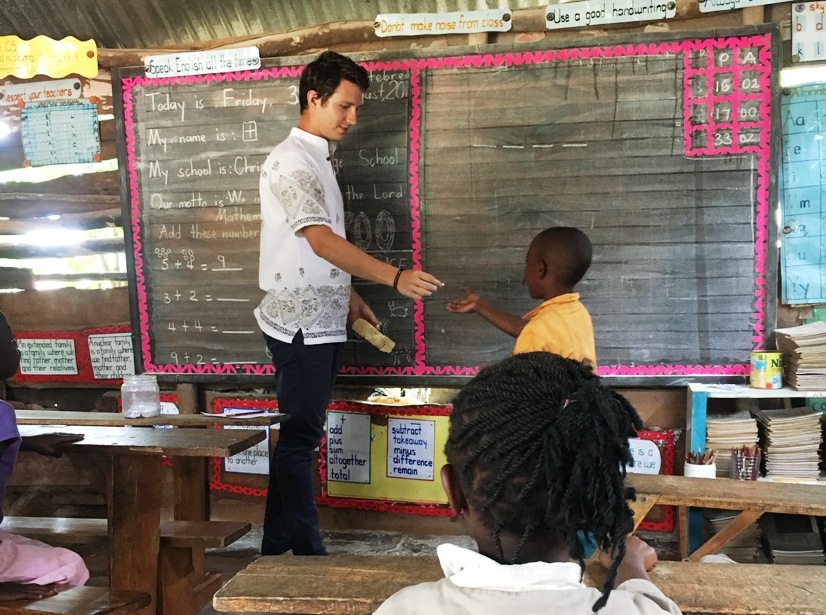 Get involved in the daily happenings at a real Ugandan primary school.
Bring encouragement, creativity, and love into our classrooms.
Teach amazing kids about the world.
Compassionate, solo travelers with limited vacation time, can now experience The Real Uganda on a 7 day guided tour.
Join a new hands-on project each day. 
Treat yourself to a wildlife safari.
ADDED BONUS: Locally-owned hotels and restaurants are patronized throughout.
We are ready to match your skill and interest with a locally-led organization seeking help.