We've put together this page of frequently asked questions about The Real Uganda's programs and procedures for volunteering in Uganda.
If you don't find what you're looking for, please contact us.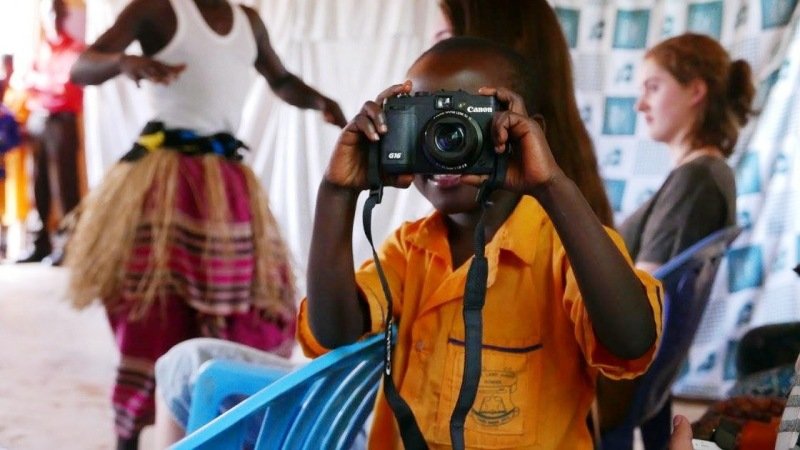 2. Is Uganda a safe country for volunteers?
Very. While it is generally believed that developing countries are dangerous and disease ridden, after a few days on the ground, most volunteers come to realize just how safe Uganda is. Poverty doesn't create crime. Disconnection does. Most Ugandans would rather be your friend than mug you.
Further, when you are volunteering, you are hosted by the entire community. You are welcomed and protected in ways regular tourists are not.
You are requested to visit a travel clinic for recommended vaccinations and you must take a malaria prophylaxis while volunteering. Mosquito nets are provided at all our volunteer placements.
For more details, here are 9 ways to stay safe and healthy while volunteering in Uganda
3. Do I need a visa to volunteer in Uganda?
All travelers and volunteers staying less than 12 weeks require a Ugandan tourist visa. The cost is $50USD and must be obtained online before arrival.
Here are our instructions to apply for your Ugandan tourist visa.
4. What types of volunteer placements are available?
Our partners do community-based work in the areas of:
All placements begin on the 1st and 15th of every month and last from 2 to 12 weeks.
6. Am I eligible to volunteer?
7. What does it cost to volunteer?
8. What happens after I apply to volunteer?