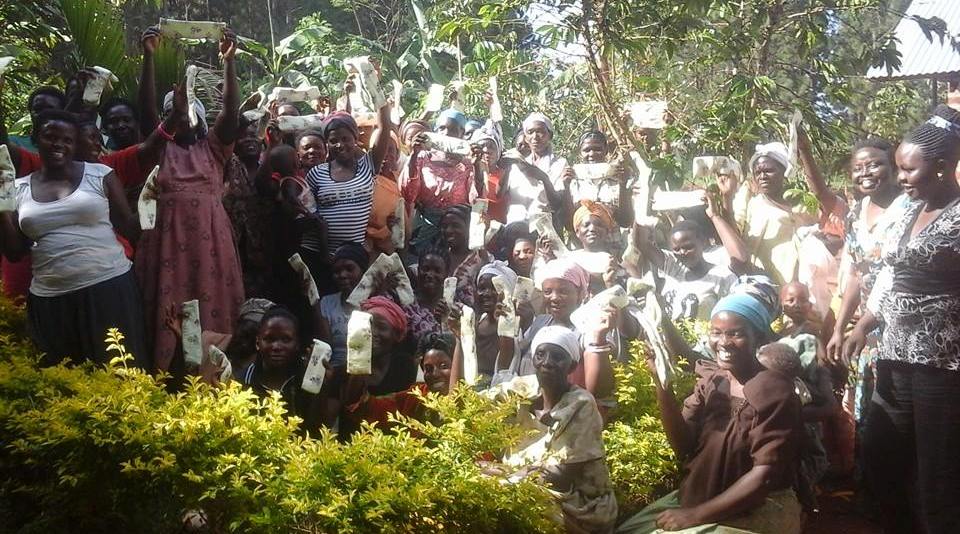 Each month thousands of school aged girls in Uganda miss school simply because they cannot afford menstrual pads. In an effort to help out, we held a re-usable mentrual pad making workshop for one of our women's groups. The workshop was attended by young and old.
Everyone was instructed and given materials to make 2 pads each. The ladies agreed the materials were cheap to purchase and readily available. Plans are in the making to continue production and sell them in local markets. One enterprising lady said she'd change the design and start making diapers!
These ladies meet a few times each week. They discuss household and family issues and generally support each other in times of need. Volunteering with them is incredibly rewarding. While they teach you how to make mats and baskets, you'll be passing on important information about nutrition, organic gardening, family planning… anything really. It's all about using local resources to improve lives.
Apply today and choose Village Teaching and Outreach. Specify in the message section you want to work with women and we'll do our best to get you into the best placement for your skills and interest.